One of the Mi Heart Rate users, Sebastian P., shared with us the following method to connect Xiaomi Mi Band 1s Pulse and Mi Band 2 to Runtastic on Android.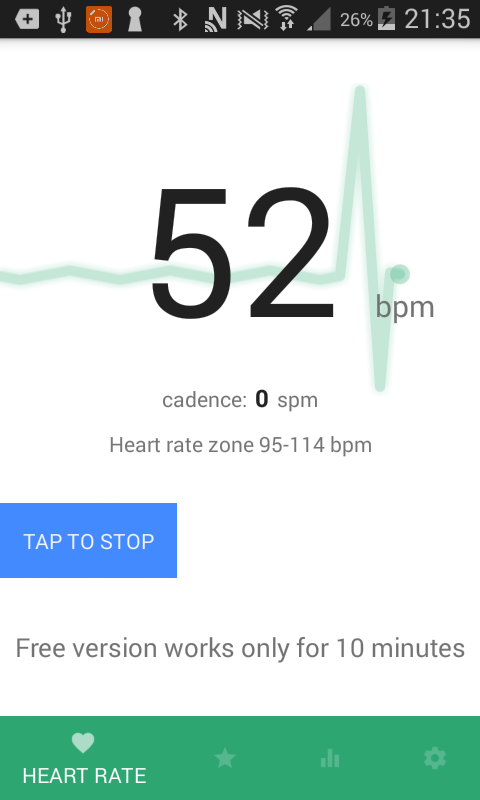 1. Switch Mi Heart Rate on                  (continuous HR measurement).
2. Run the HR settings in Runtastic.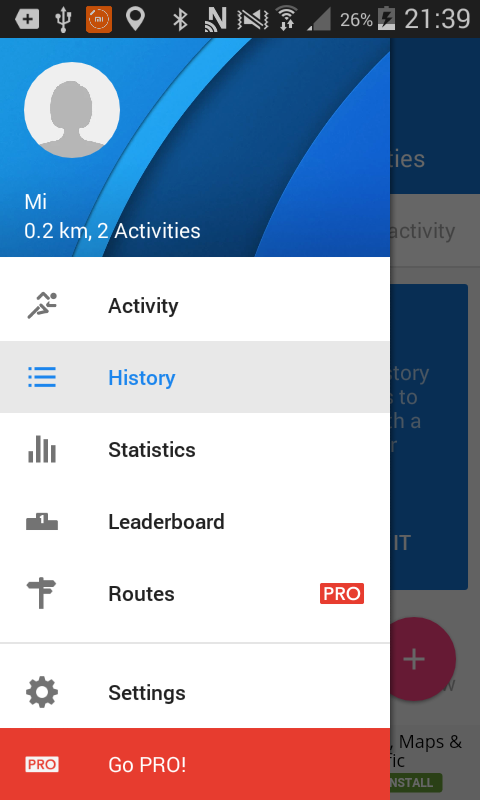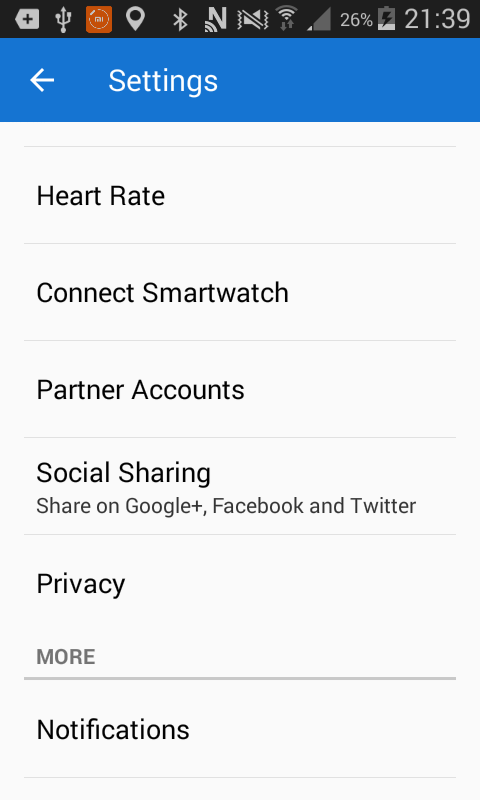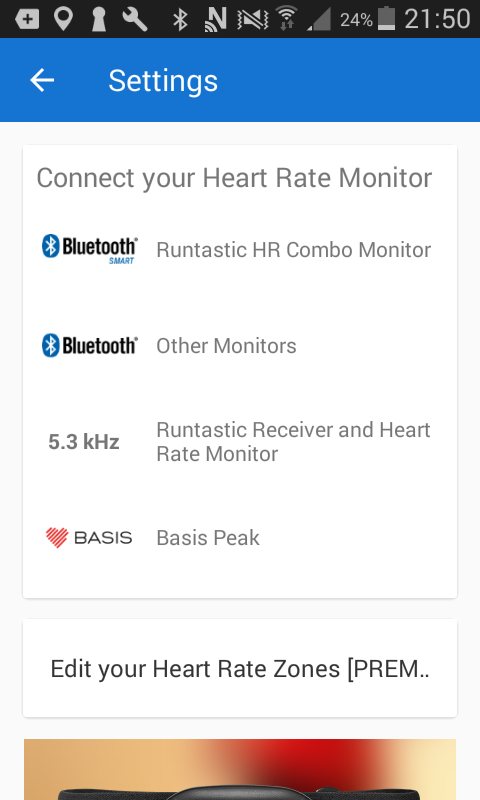 3. Choose either 'Runtastic HR                    Combo Monitor' or 'Basis Peak'.
4. When the app is searching, you flip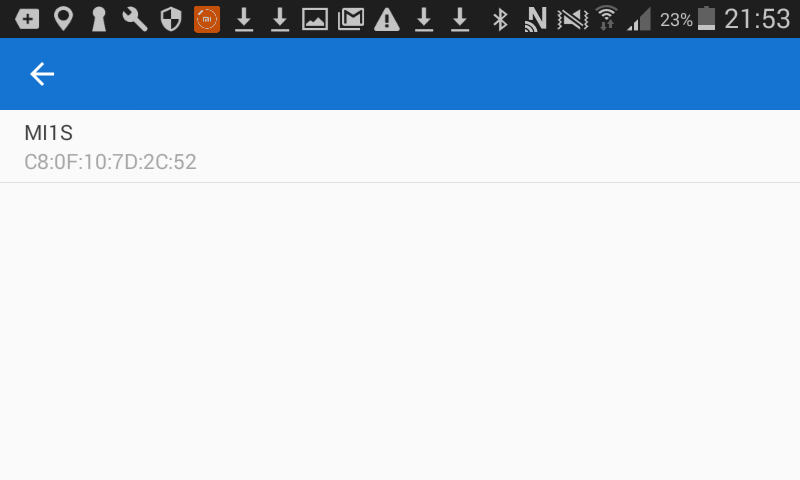 your phone into landscape mode to get the list of bluetooth devices shown.

5. Choose MI1S or MiBand2 (or whatever the bluetooth-name of your Mi Band is).
6. Heart rate is beeing measured and shown in runtastic.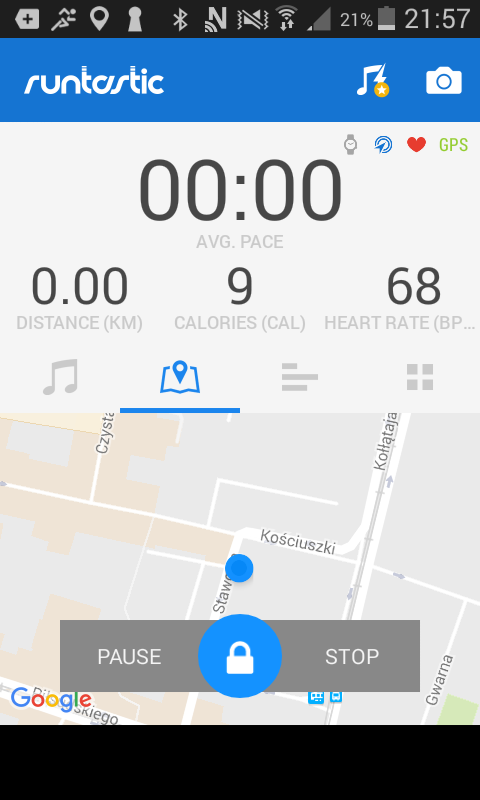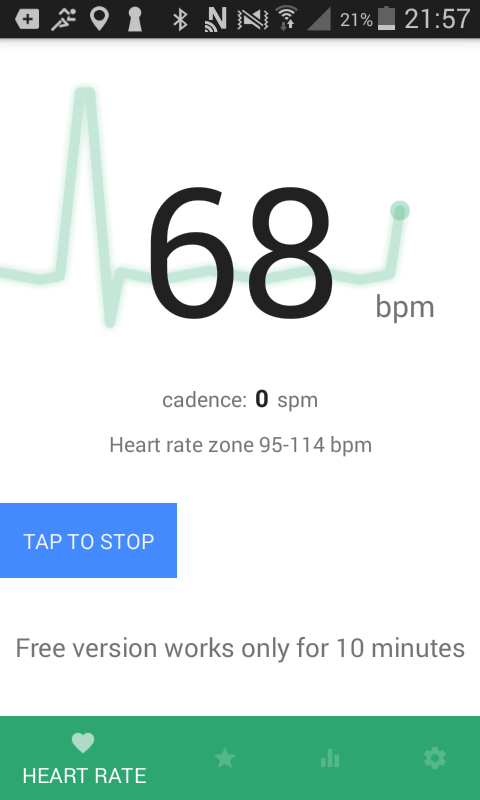 You do not need official Xiaomi Mi Fit app for this.
Please let us know whether it worked for You in the comments below

You can download Mi Heart Rate app from Google Play: