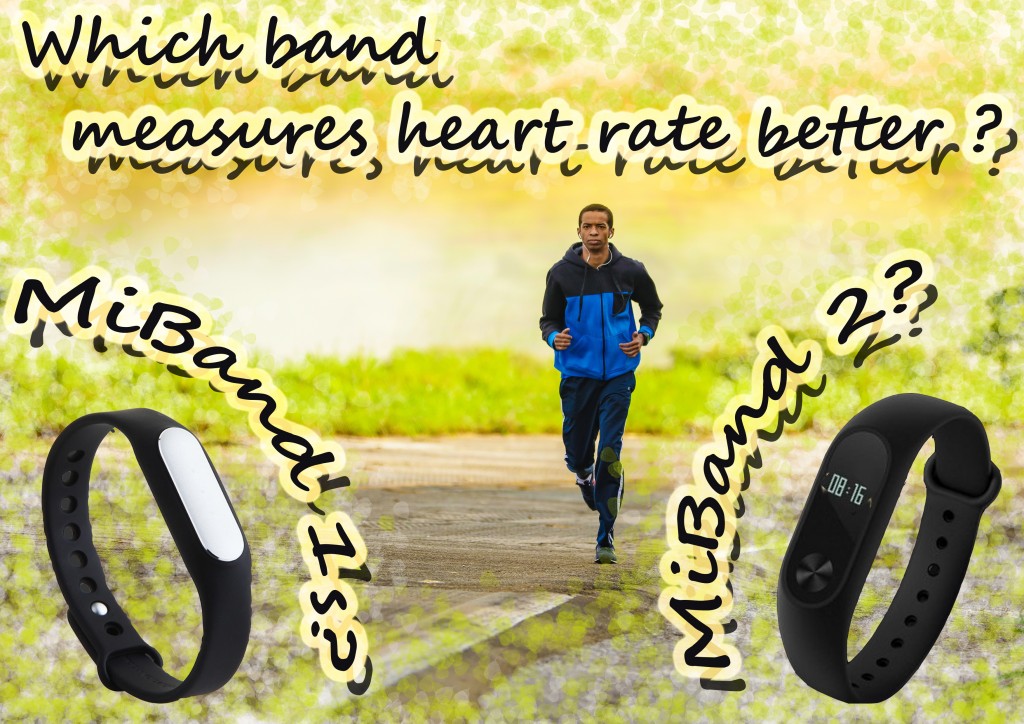 I used these two Xiaomi Mi Bands on one hand for a couple of days to make an experiment. On its basis I made some general conclusions as well as conclusions concerning continuous heart rate measuring. I used Mi Heart Rate app for it. I measured my heart rate during activity (walking) and during rest.
Heart Rate during mountain hiking
The screenshots are presented below.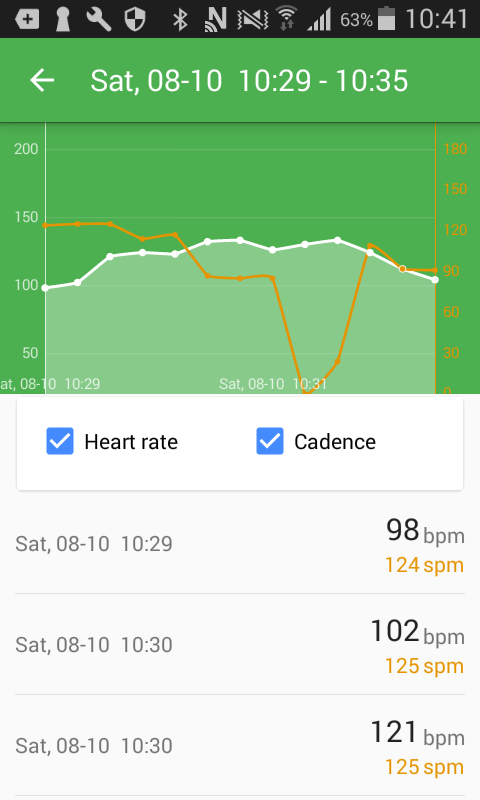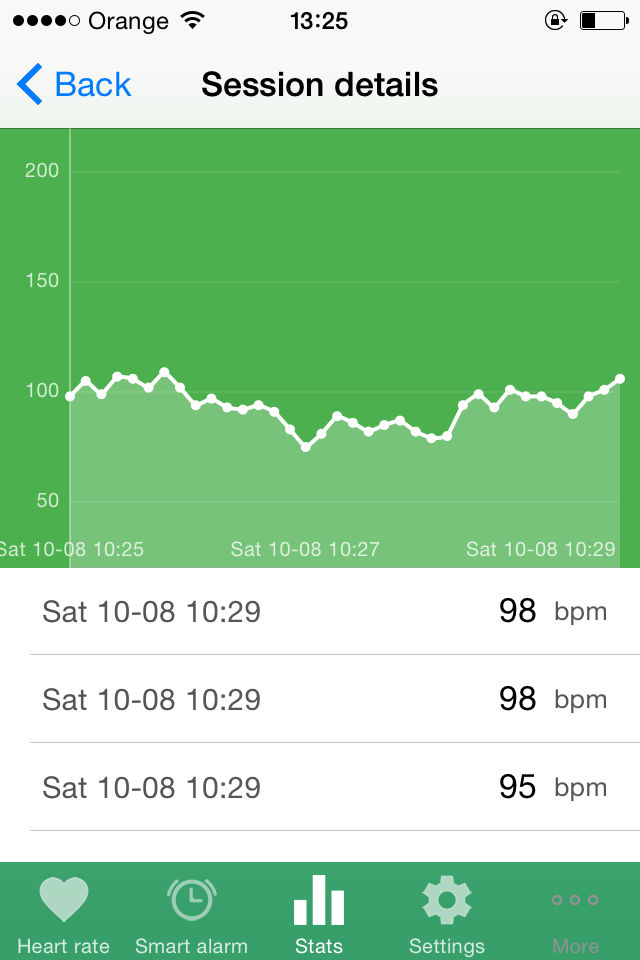 It can be seen that the data shown by each band is quite similar. The small difference can be explained in the following way.
My maximum heart rate is 190 beats per minute. That means that during the light workout my heart rate is 95-114 bpm. Mountain hiking is an example of the light workout. Even though the hr measured by Mi Band 1s and Mi Band 2 at the same time is a bit different, it is still the light workout hr zone.
The orange line on the screenshots from Mi Band 1s shows cadency (the number of steps made each minute, spm (steps per minute). At the moment this feature is available only on Android version of MiHeartRate app. It is also shows that I was walking and stopped for a moment.
In order to make this experience closer to You I attached the photo of the landscape I had a pleasure to enjoy while walking.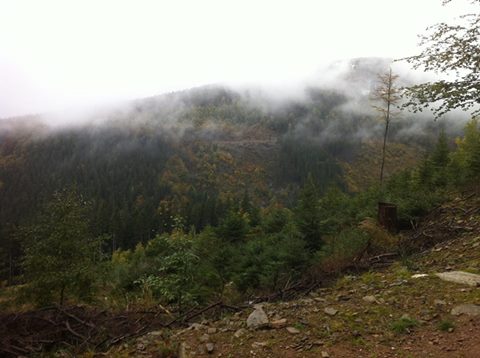 Feel free to write comments and questions below.