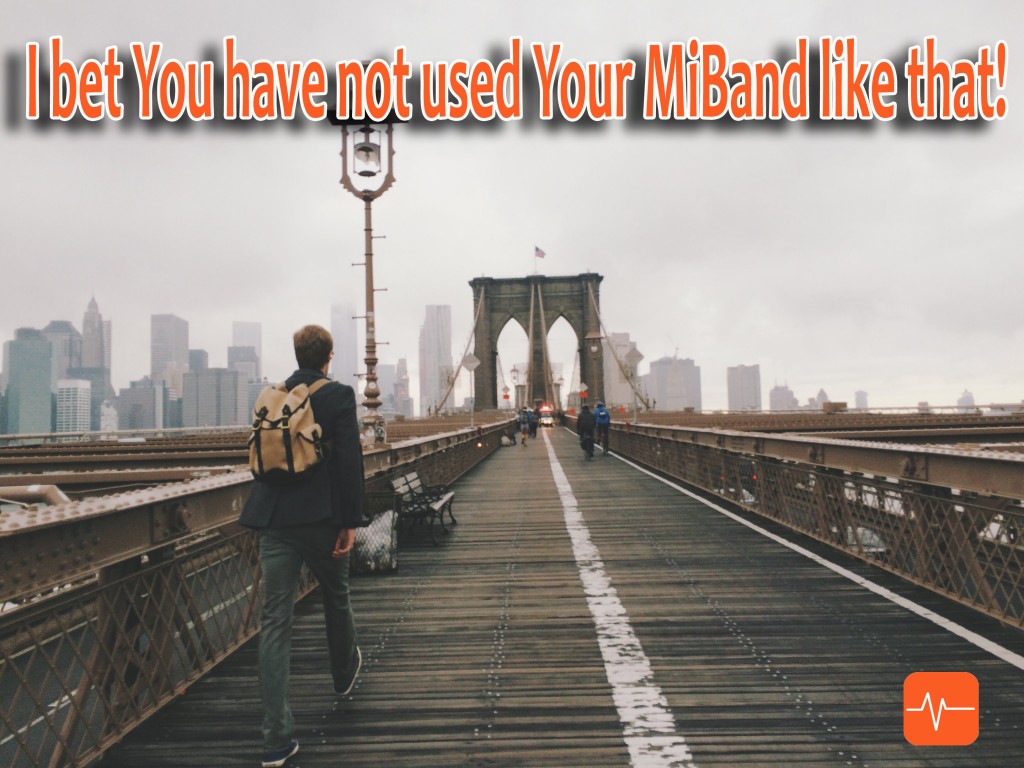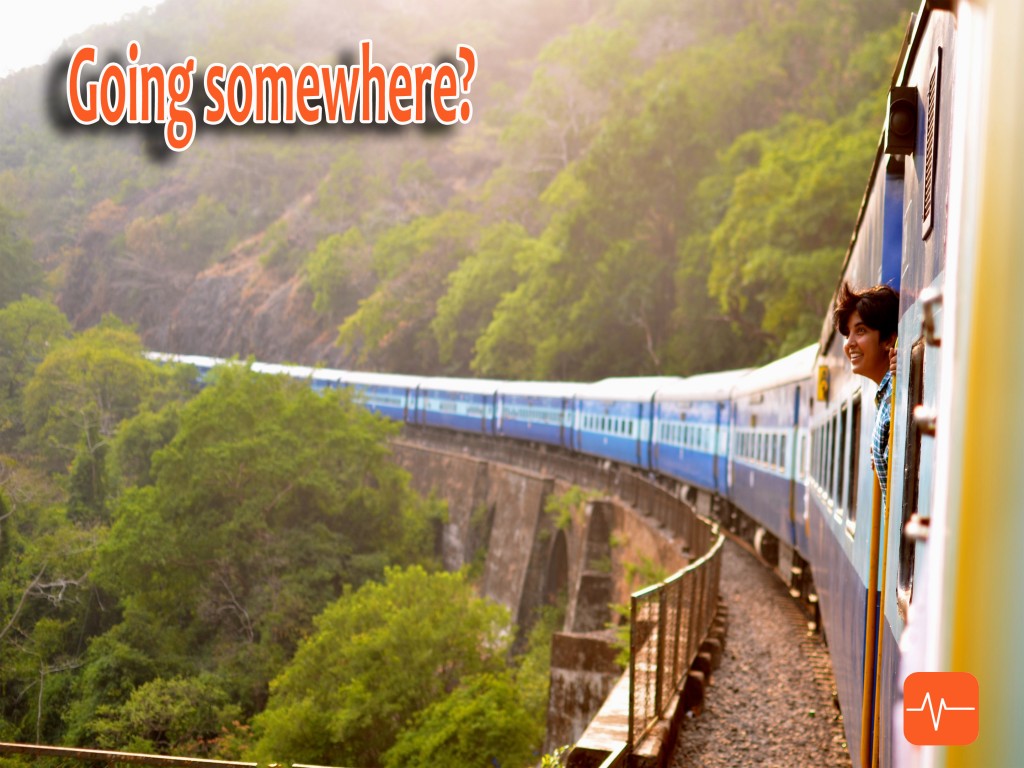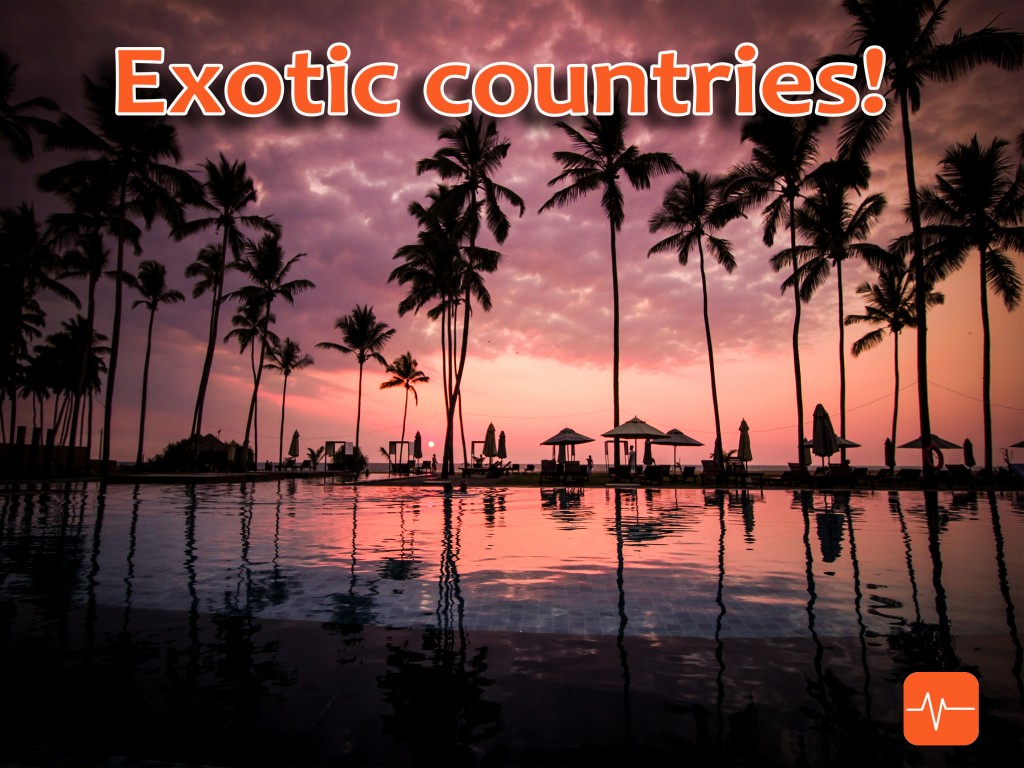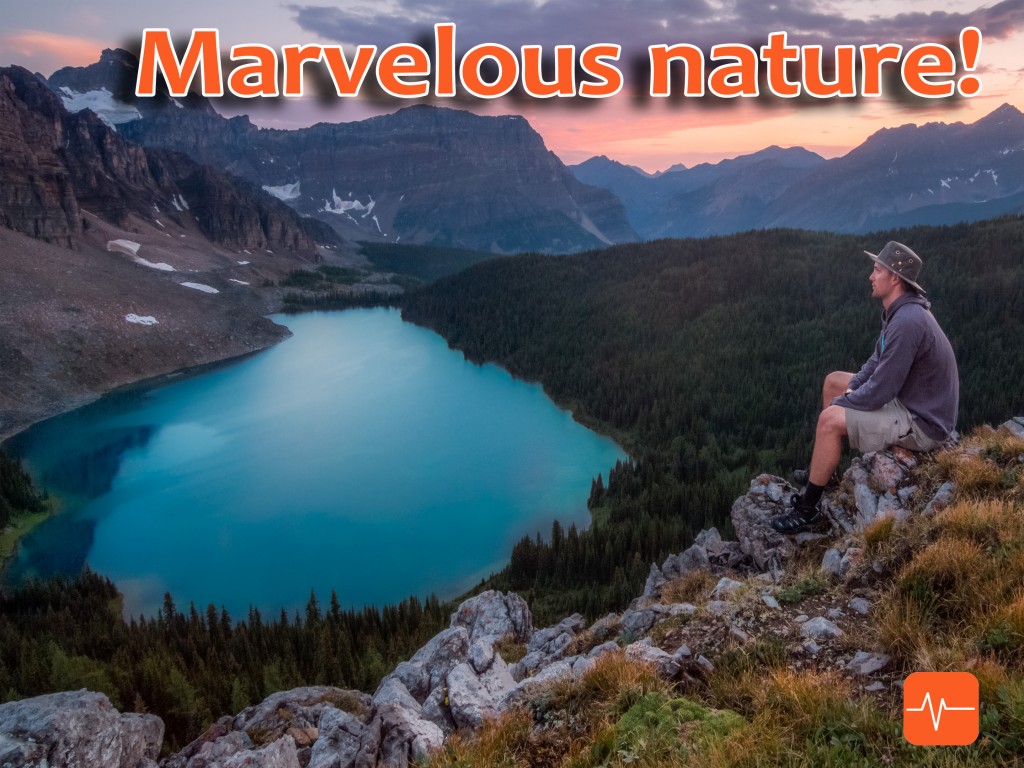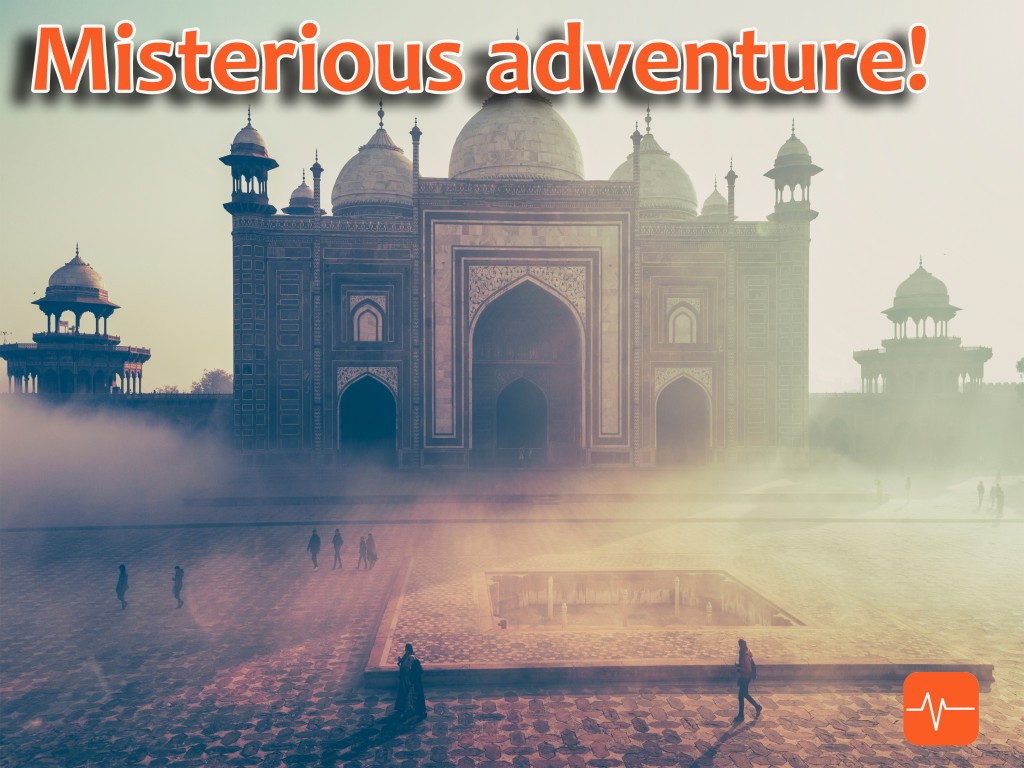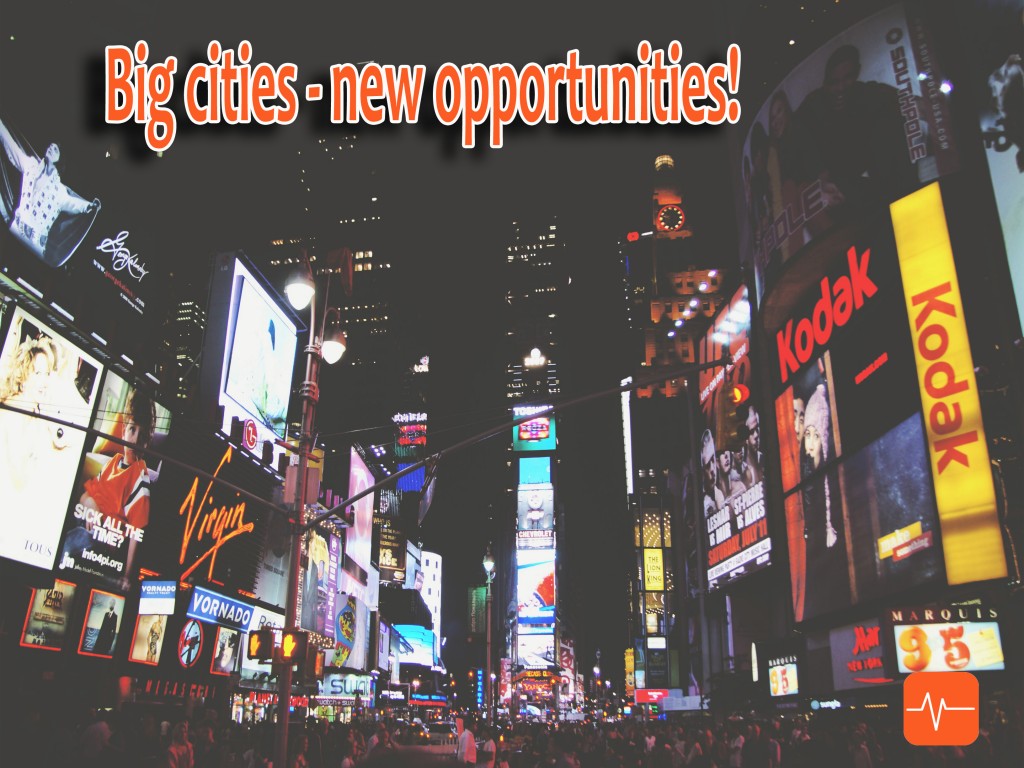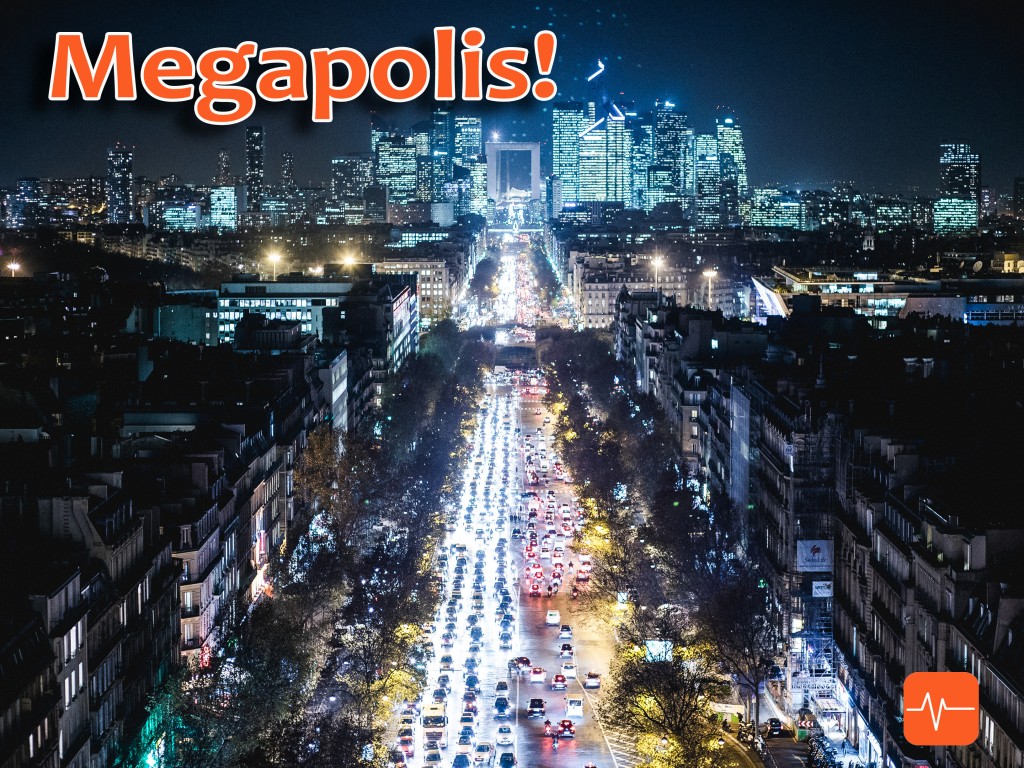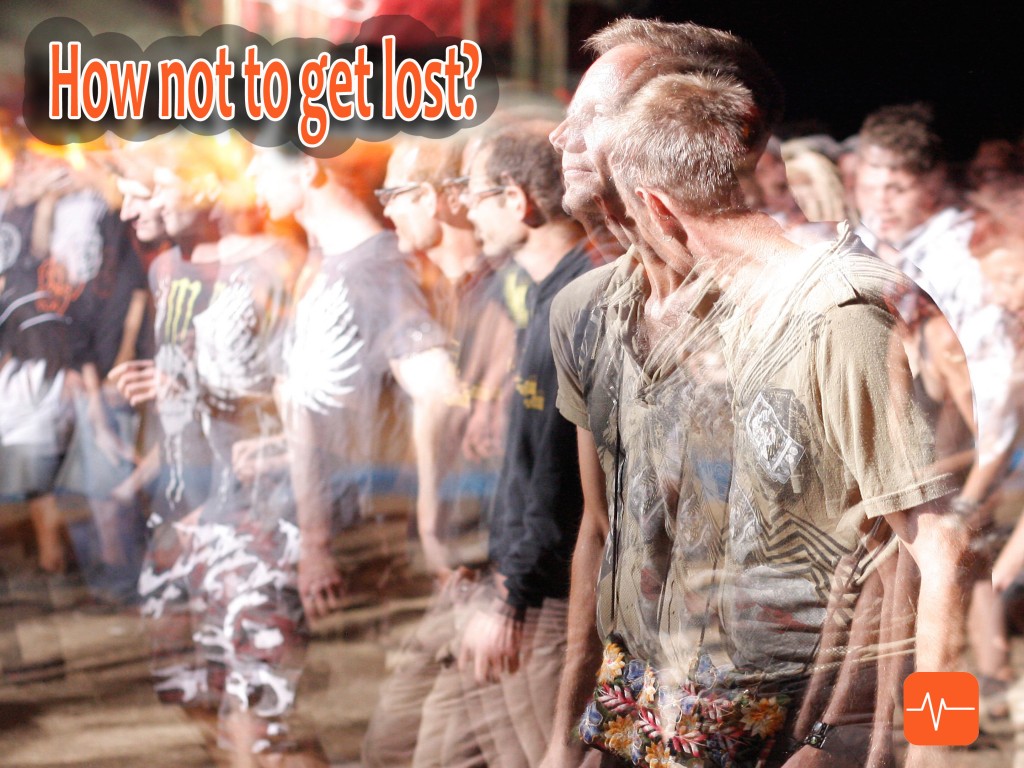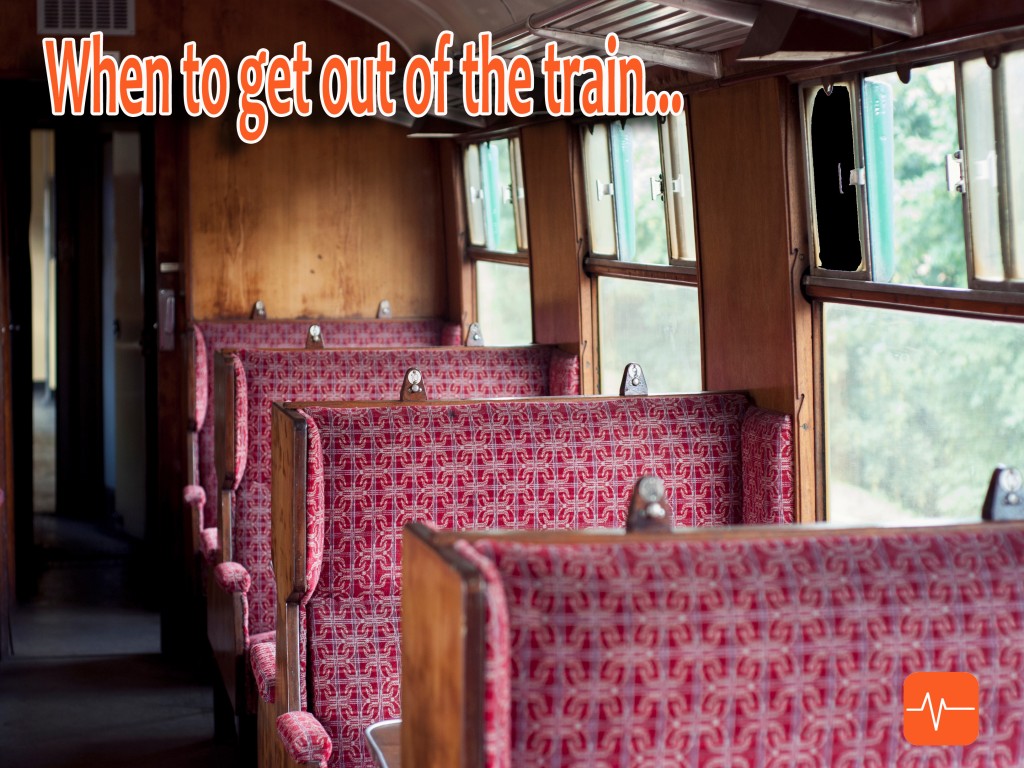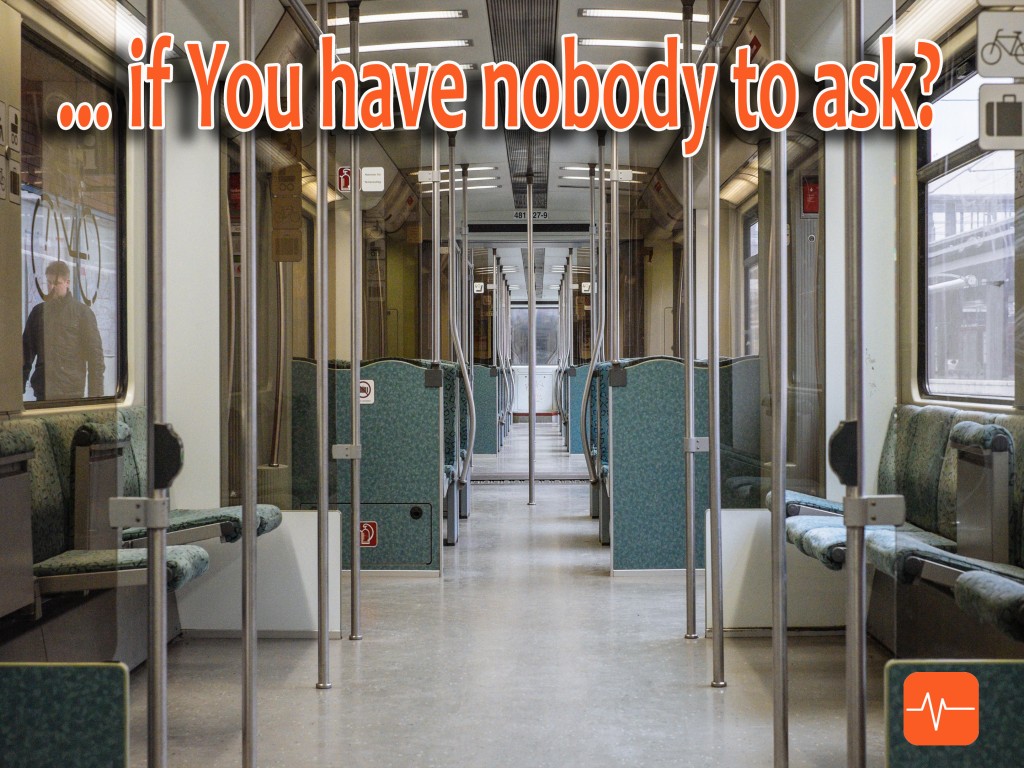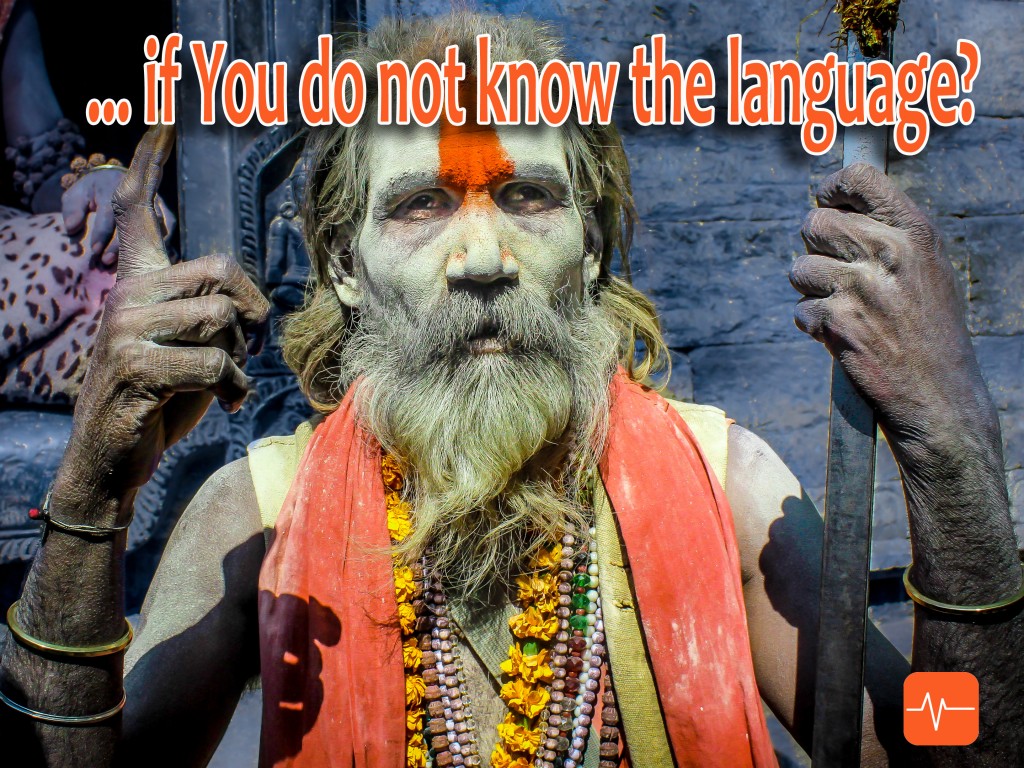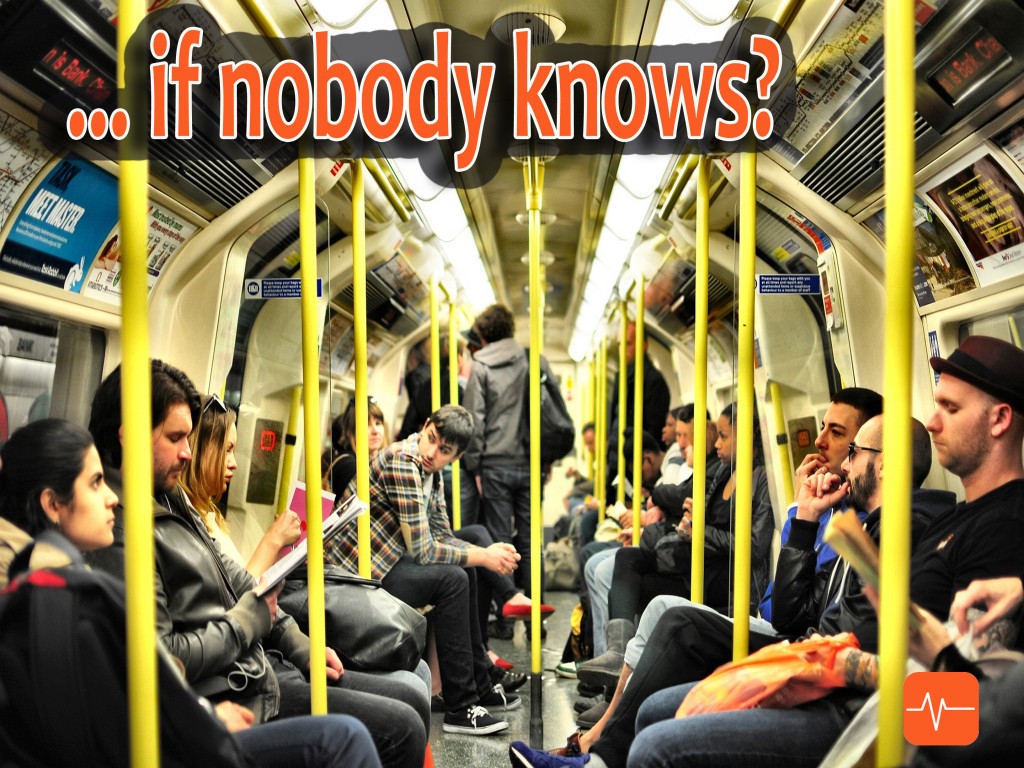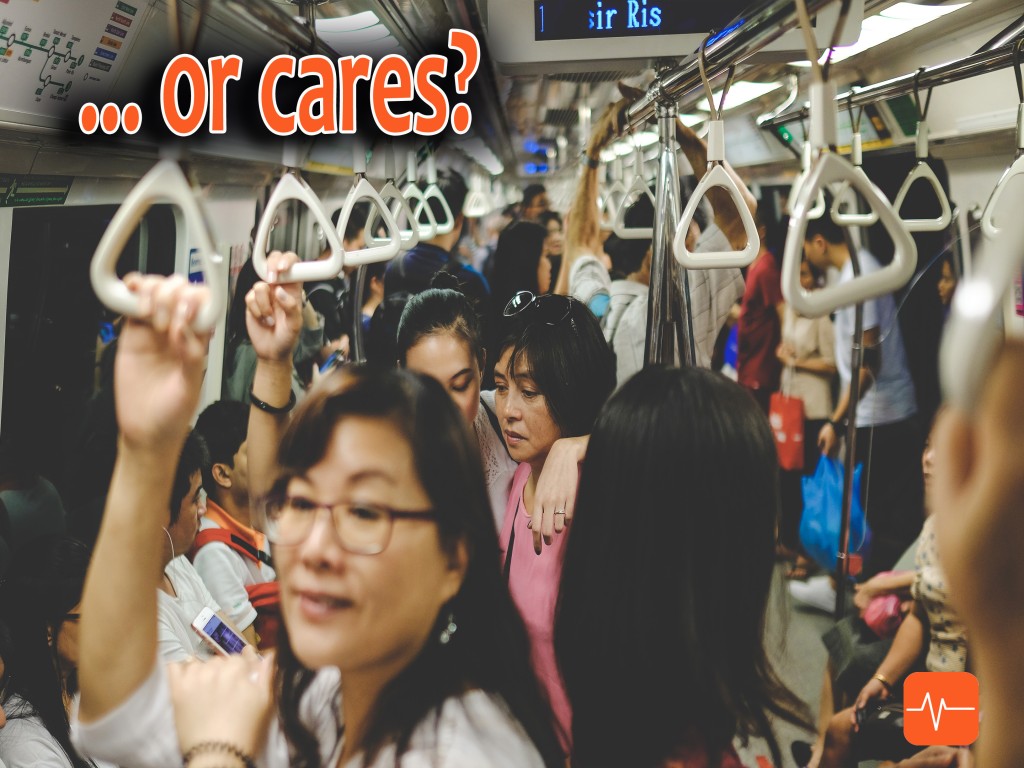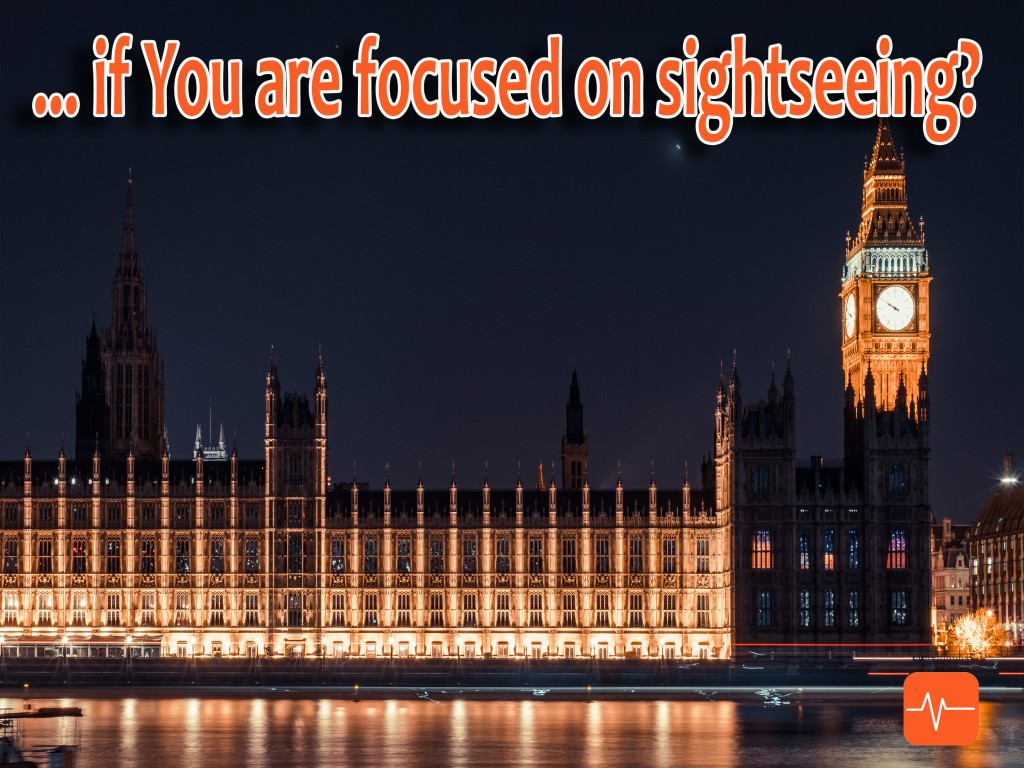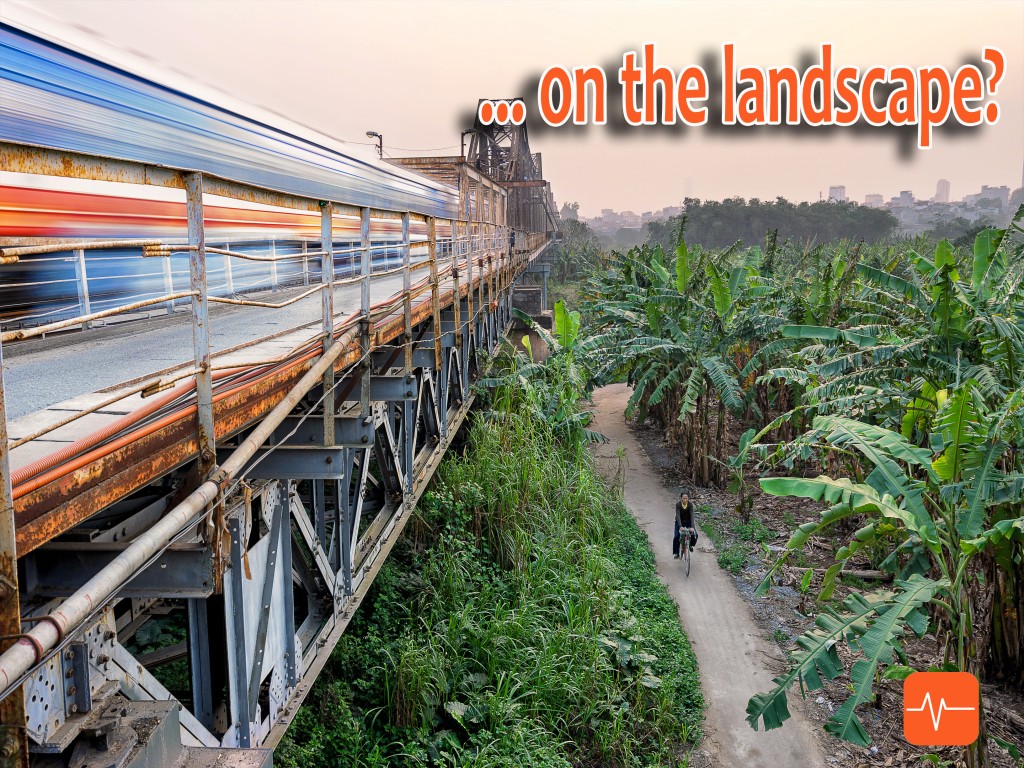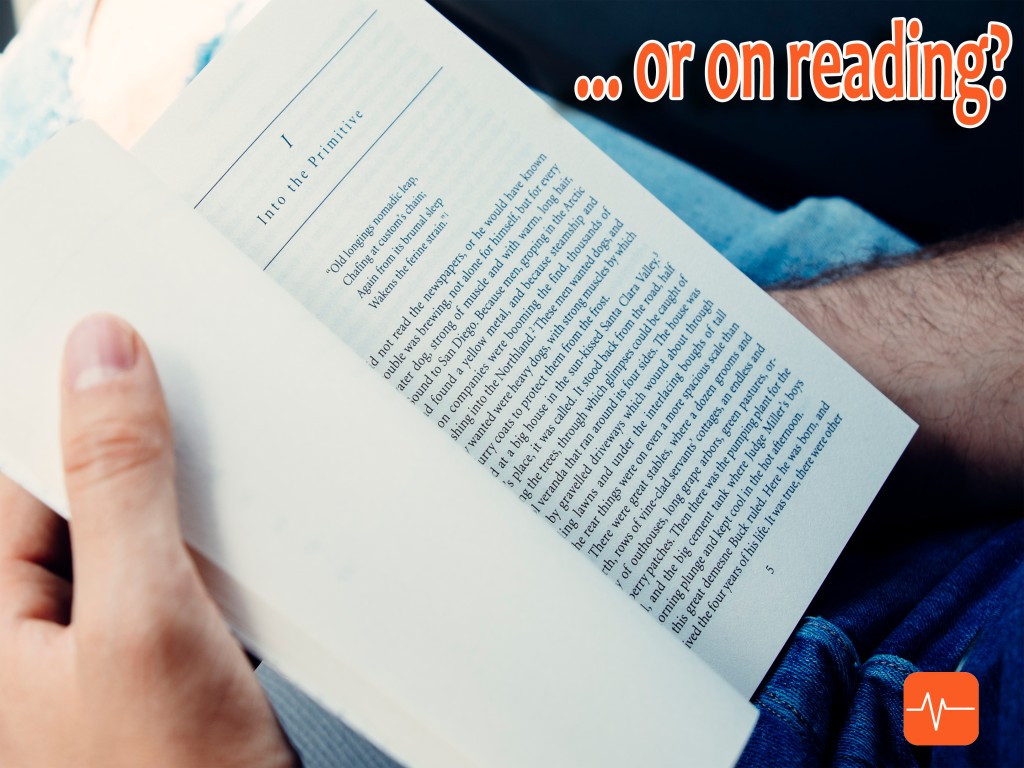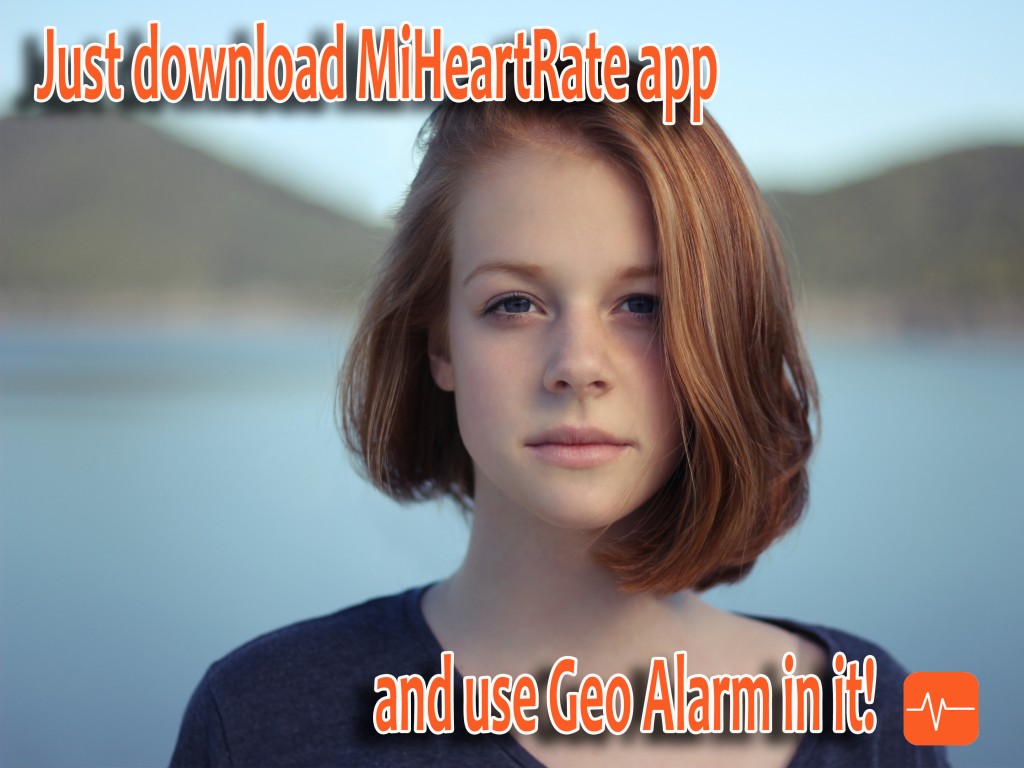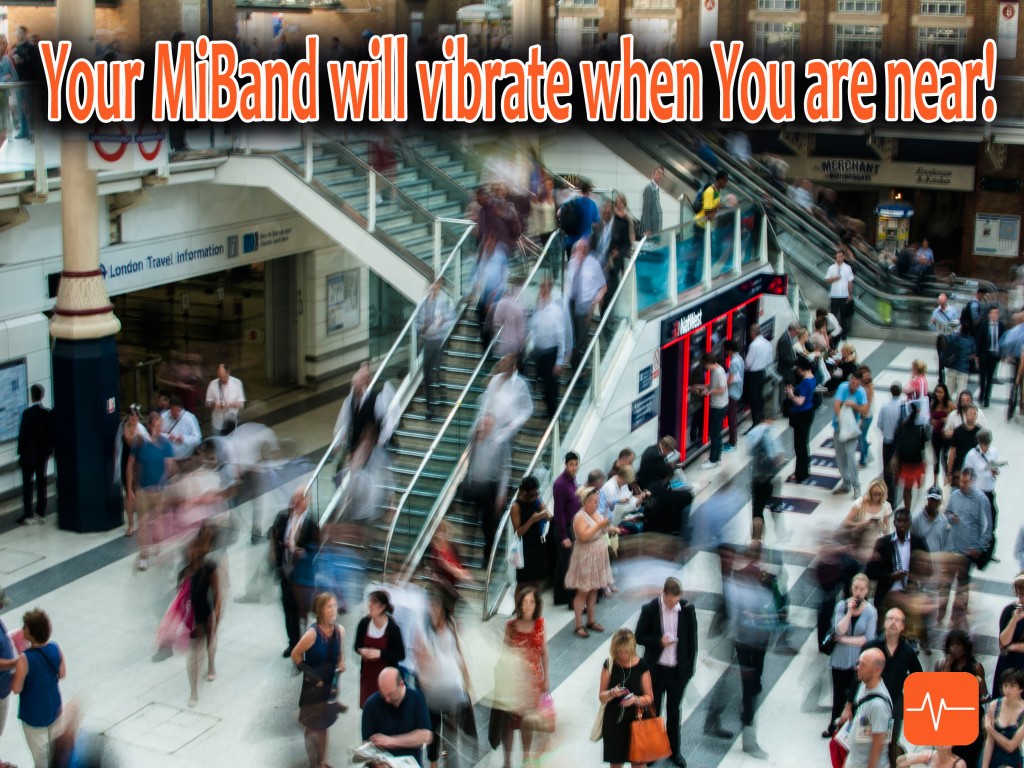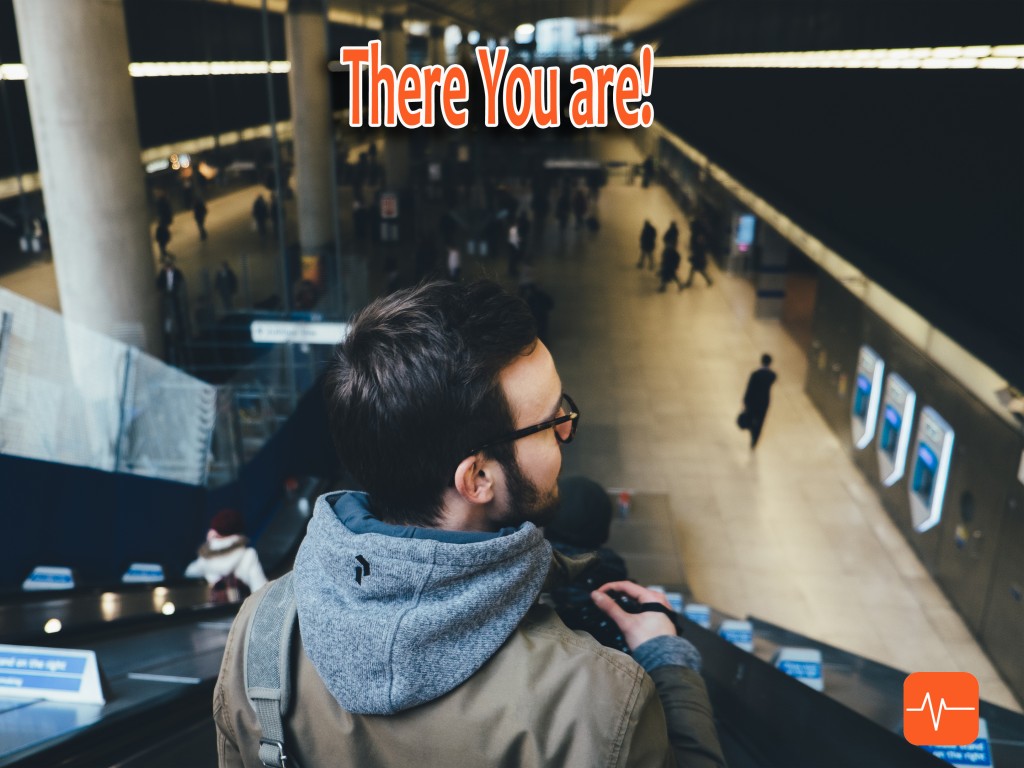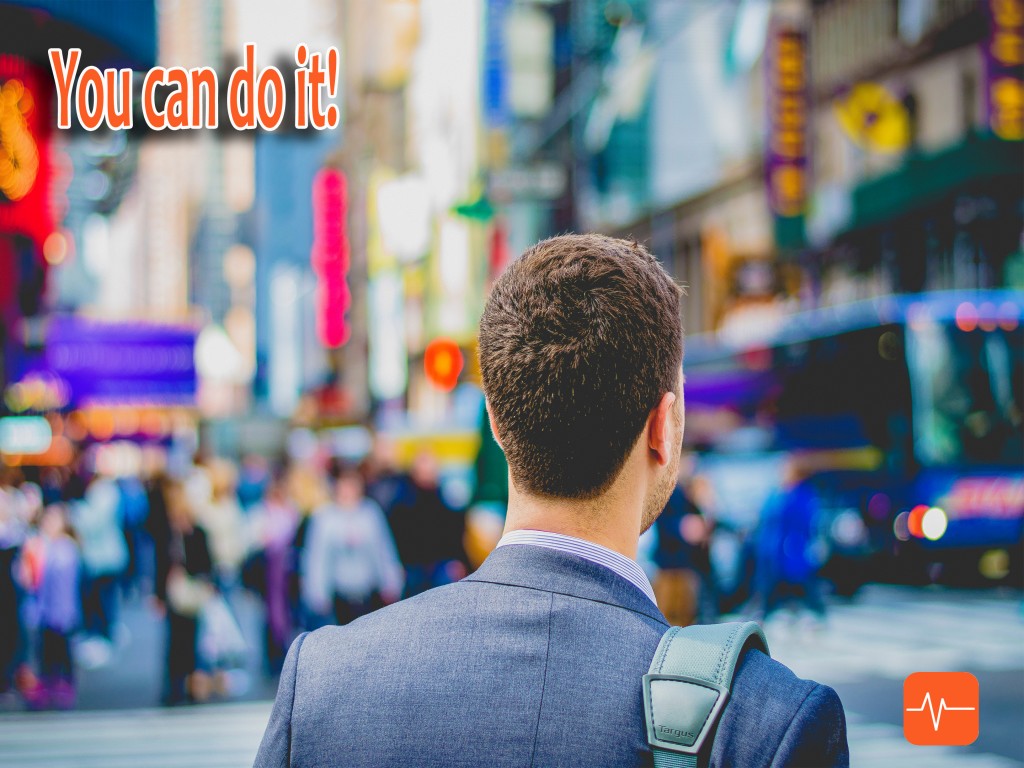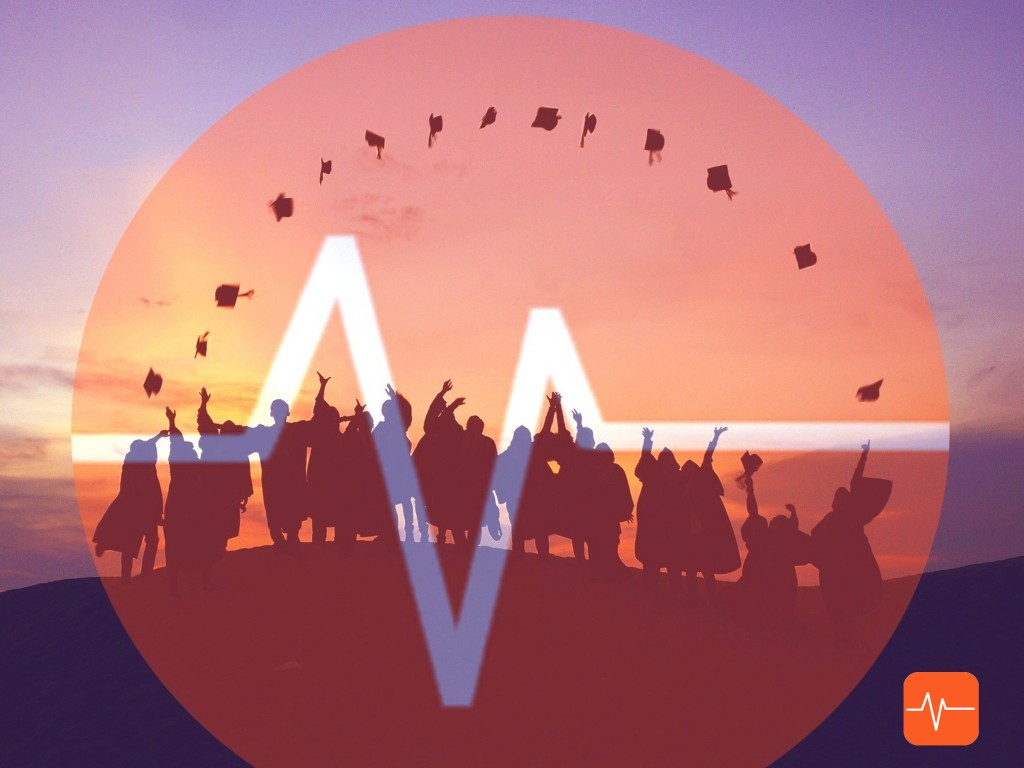 In other words, if You are going somewhere in Your city, in other city or abroad, You may use Your MiBand to notify You when You are near Your aim (the place You are going to).
Just download the MiHeartRate app from the Store:
                (upcoming)                                                    Awailable!
Choose the location and Your Band will vibrate when You are near it.
If You try it, let me know about Your opinion in the comments below!