Recently thousands of Mi Band 2 users have faced the problem with heart rate measuring on their bands: in the Xiaomi official Mi Fit app or in Mi Heart Rate app.
We have investigated and discussed this issue there.
In order to follow the above steps to fix the issue You need some time and patience.
Good news are that You can do it in one click: alternatively update Mi Fit app from Apple App Store or download Mi Heart Rate app:

and update Mi Band 2 firmware in one click!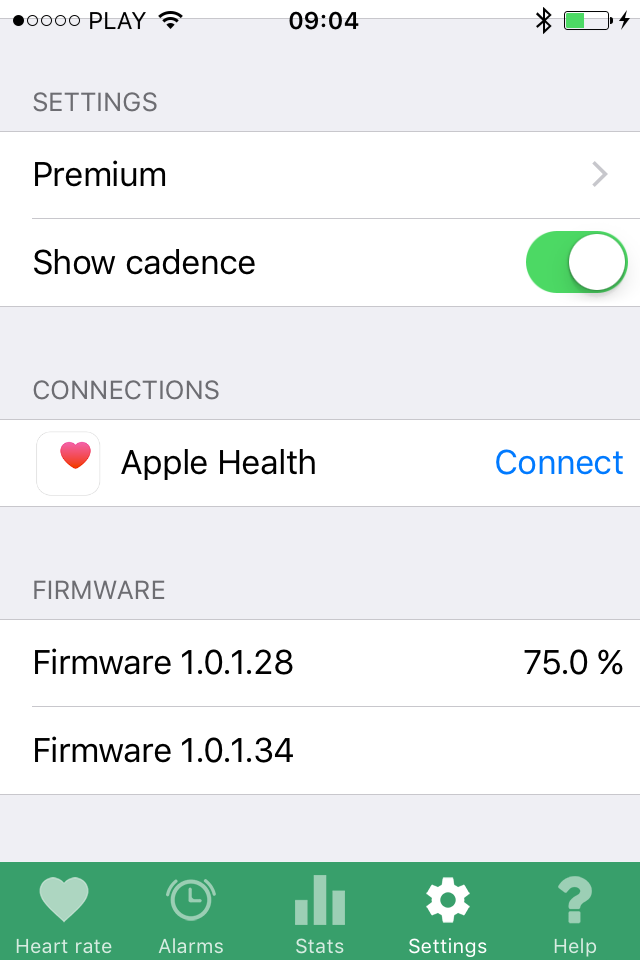 You can choose version 1.0.1.34 or 1.0.1.28 – it does not matter.
Now You can measure Your hear rate with Mi Band 2 again!
Additionally, You can measure Your heart rate continuously with Xiaomi Mi Band 2 for example during work-out Mi Heart Rate app and see the heart rate data directly at Mi Band 2 screen without waiting: