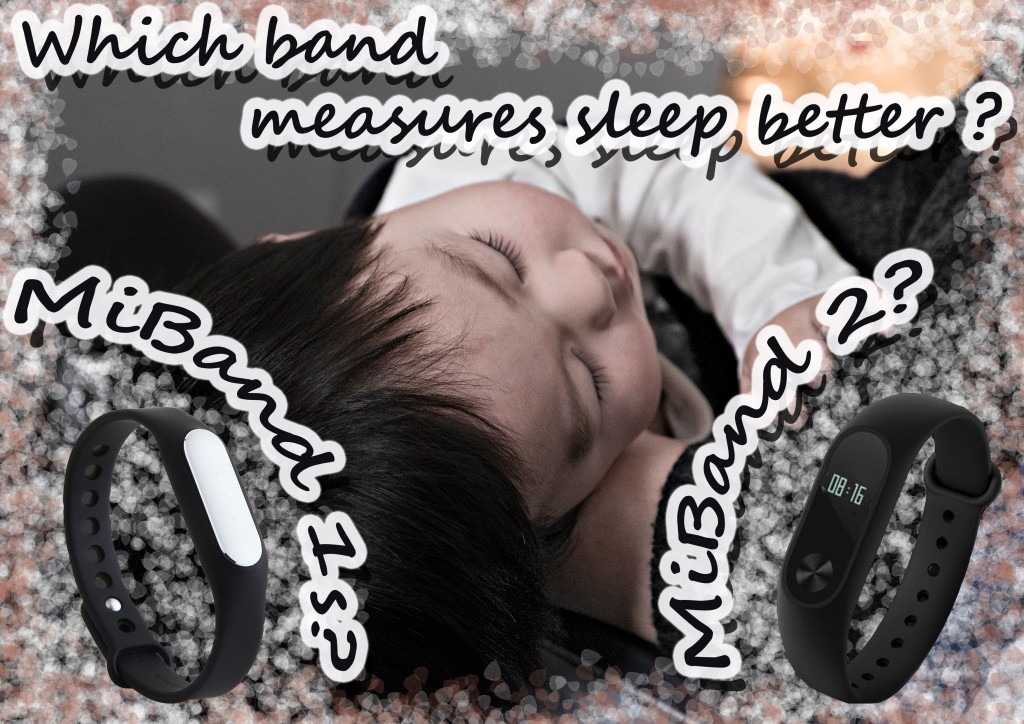 In terms of sleep patterns, the results of the monitoring made by Xiaomi Mi Band 1s and Mi Band 2 are rather similar.
Usually the time of falling asleep and of waking up and consequently the time of sleep differ for a couple of minutes. The one more significant difference in indicating the time of falling asleep was about 20 minutes (it was on the 7-th of October).
Both bands detected the night that I did not use them as a night without sleep.
The main difference in measuring by two bands concerned the duration of the deep and light sleep. Comparing Mi Band 1s to Mi Band 2, it should be told that the second one has the tendency to prolong hours of the deep sleep. The exact time of prolonging varies from ten minutes to one hour. MiBand 1s showed that my deep sleep lasted for 15 min longer than it was shown on Mi Band 1s just once. Therefore, it cannot be told that on the contrary to steps measuring Mi Band 2 tends to show longer deep sleep than the previous version of Mi Band by Xiaomi.
That can be explained in the following way: as I know Mi Band determines whether it is light or deep sleep by measuring Your heart rate during it and by monitoring Your movements. In this situation, if Mi Band 2 shows less steps than Mi Band 1s, it may count less movements during sleep and consequently show that the sleep is deeper!
Thus, apart from deep-light sleep monitoring, sleep measuring is quite similar on two bands.
More general results of comparison of two bands are available here: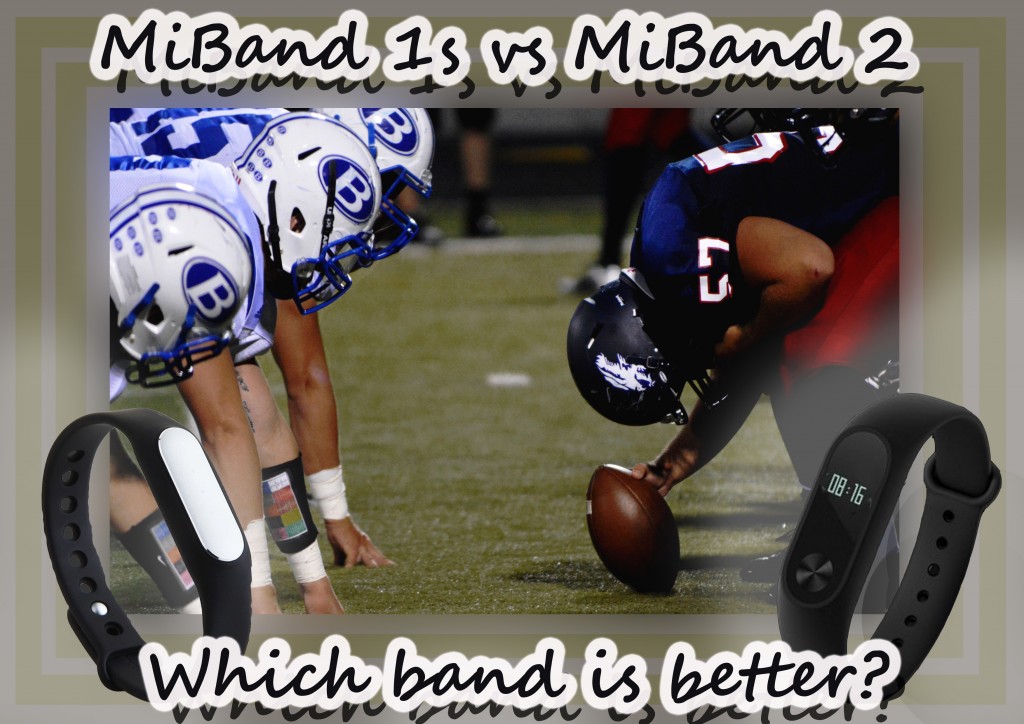 Below You can find screenshots describing these conclusions.
| | |
| --- | --- |
| Mi Band 1s | Mi Band 2 |
| | |
| | |
| | |
| | |
| | |
| | |
Feel free to write Your comments and remarks about Your experience with sleep measurement with two Xiaomi Mi Bands. Your questions are welcomed as well!