Quite often I have heard about the problem some of Mi Band users have faced.
It happens that the Mi Band user deletes one's Mi Fit account without unpairing his or her Mi Band from it. Or a person losses one's phone. As a consequence, when this person tries to pair this Mi Band in any Mi Fit account, he or she faces a problem: "Band is paired by other person. Ask them to unpair it and try again". Of course, usually that could not be done.
I've created the similar situation on my devises to check whether some solutions that are available in the Internet help. So, I paired my Mi Band 2 in Mi Fit app on my Android phone, switched the Bluetooth off and tried to log in the different Mi Fit account on my iOS phone. After trying to pair the same Mi Band 2 in Mi Fit app I received the known message "Band is paired by other person. Ask them to unpair it and try again".
There are the steps that did not help: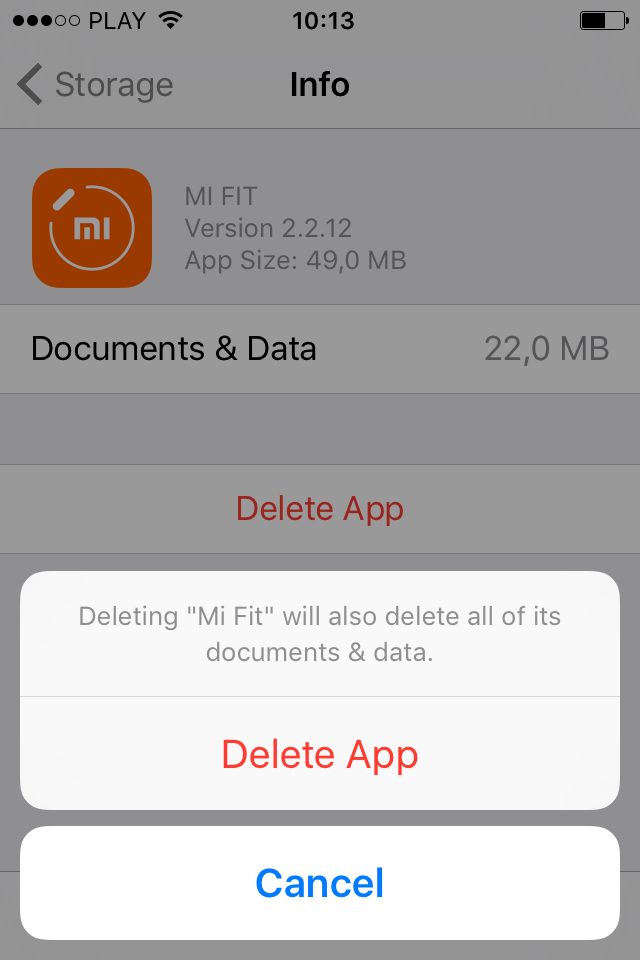 – switching the Bluetooth on
my iOS
phone off,
– "Forget Device" (Mi Band 2) in Bluetooth settings,
– reinstalling Mi Fit app,
– deleting all the apps that were connected to my Mi Band 2 and even
– reseting my Android phone,
– trying to log in my Mi Fit account at www.account.xiaomi.com (there is no possibility to forget the phone).
Thus, it seems that hard reset of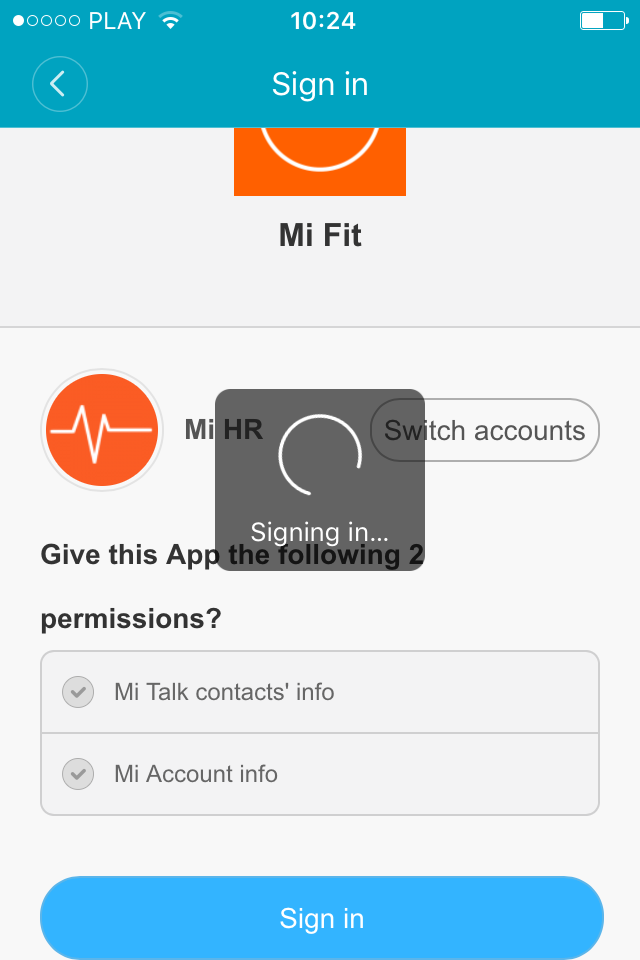 Mi Band 2 is not possible

The only thing that worked (however that does not solve the main issue) was logging (on my iOS phone) in Mi Fit account in which I was logged on my Android phone and in which my Mi Band 2 was paired.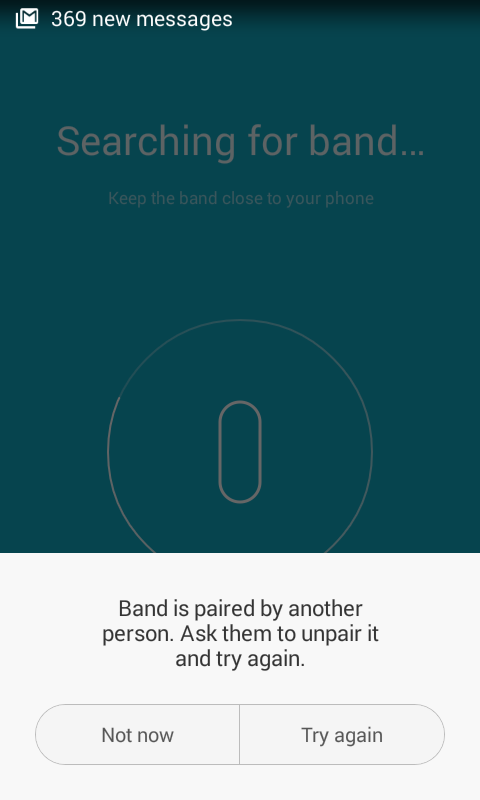 The same experiment I repeated on my Android phone with my Mi Band 2 in Mi Fit app on my iOS phone. The result was absolutely the same as above.
Thus, there are such suggestions:
– if You buy Your Mi Band from a seller You do not trust, check whether the devise can be connected to Your phone,
– if You want to log out from Your Mi account or delete it, unpair Your Mi band firstly,
– do not create two Mi accounts with the same phone number or e-mail,
– if You have already done something from the above and are not able to unpair Your Mi Band from Mi accounts it is paired to, I would suggest You:
– to try getting a replacement of Your Mi Band from the seller,
– use third-party apps that work with Xiaomi Mi Band 1s and Mi Band 2. One of the great examples of such apps is Mi Heart Rate that measures Your heart rate continuously on iOS and Android phones, helps to stay in a target heart rate zone during workout, which makes workout much more effective and has many other cool features, which can be checked there.
So even at worst You do not have to worry about Mi Fit account, just download Mi Heart Rate app:
Turn on heart rate zones, start continuous heart rate measuring, run and have fun 

Stay healthy!