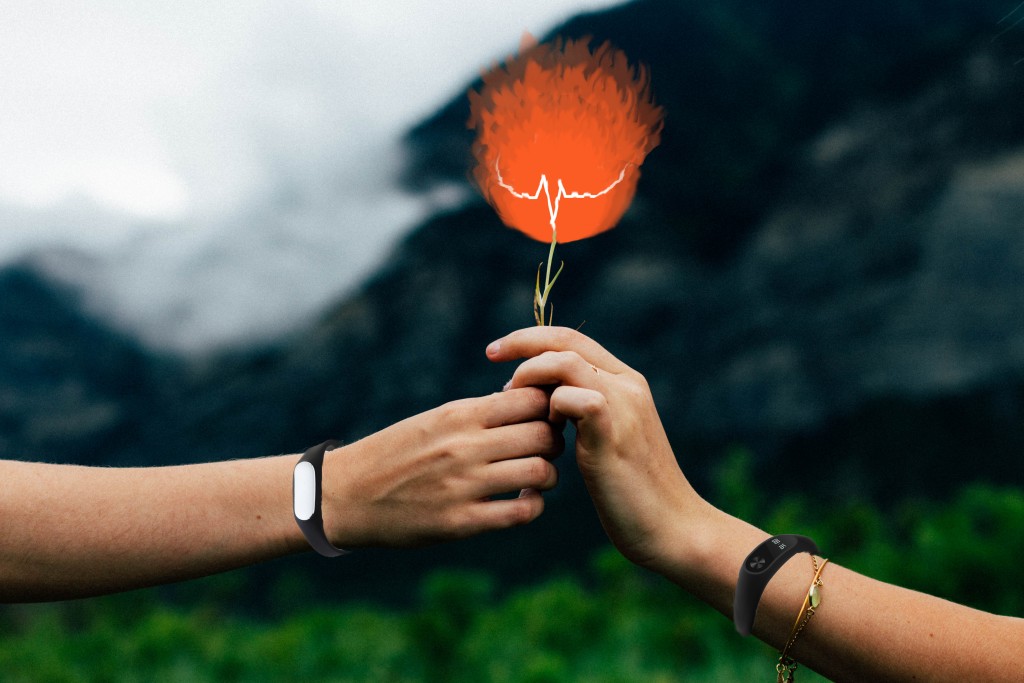 The Mi Heart Rate – be fit app works with Mi Band 1s and Mi Band 2:


More information can be found there.
Please vote in the comments below on the MiHR features:
– You enjoy the most,
– You find the most useful,
– You would like us to develop.
I would ask You to point out, whether You use iPhone or Android; MiBand 1s or MiBand 2 and beta or regular version of MiHR.
The results of this enquiry will be summed up, published and used for MiHR development.