Hello Mi Band users,
I hope you all are having great day with Your Mi Band 2/ Mi Band 1s!
In this tutorial I will guide you how to get Your heart rate data from Mi Bands in Google Fit App.
In order to do that You need to get heart rate data in Mi Heart Rate app and sync this app with Google fit app.
First up all get Mi Band 2 or Mi Band 1s Pulse.
Then download Mi Heart Rate app and Google fit app.
Both app are available in Google play store. You just need to clik the link below and install in your device.
Mi Heart Rate app:

Google fit app


After installing apps follow my steps.
STEP: 1
Open Mi Heart Rate app, connect Your Mi Band 2 or Mi Band 1s Pulse in it; start continuous heart rate measuring (at the Main heart rate menu) or measuring heart rate with set frequency (at the Settings menu).
STEP: 2
Go to Settings in Mi Heart Rate app -> Connect to Google Fit.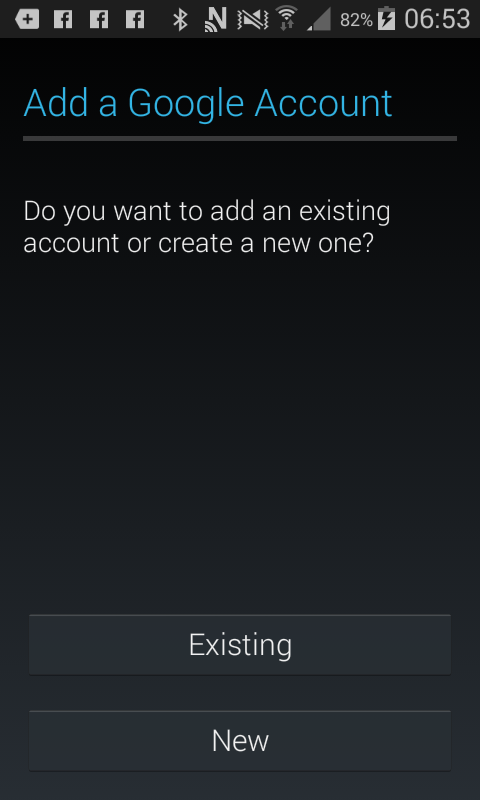 STEP: 3
Launch Google Fit app, login with your Google account and complete the required information.
STEP: 4
Now Go to Timeline in Google Fit app, choose SHOW GRAPHS DETAILS, Heart Rate – and voilà!
Y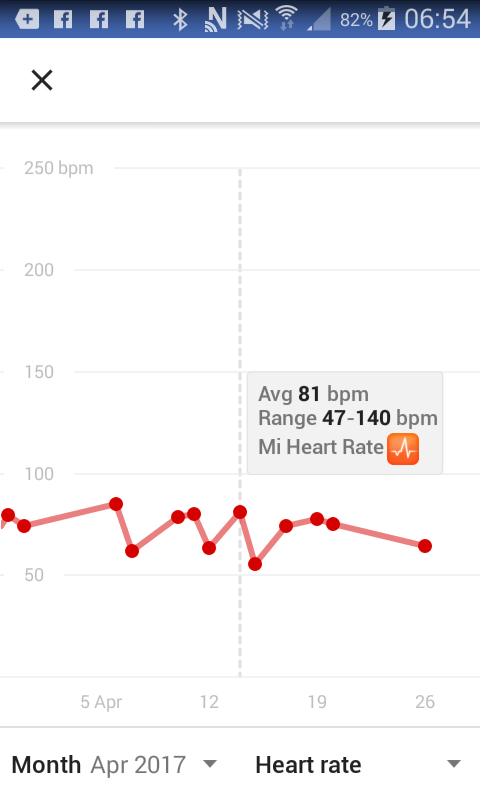 ou have Your heart rate data measured continuously or with set frequency in the graphs of Google Fit app.
You may also check if Mi Heart Rate is connected to Google Fit
I hope this was helpful!
Please let me know if You managed to do or if You face any issues that in the comments below.
Enjoy measuring Your heart rate with Mi Heart Rate app and stay fit!