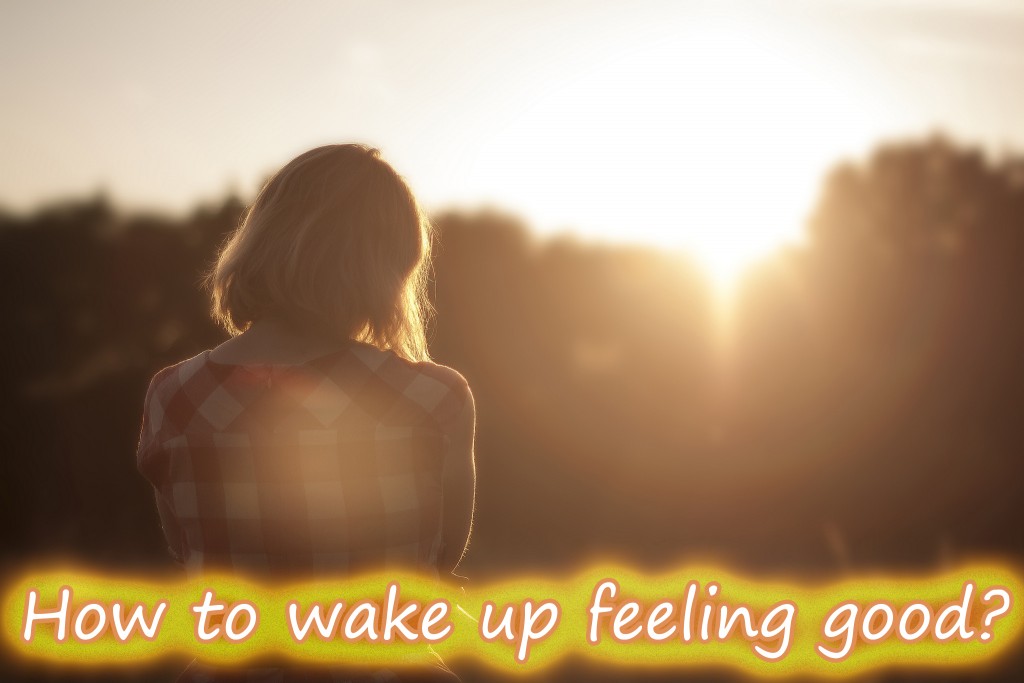 Using sleep patterns smart alarm can be beneficial for You.
So how it works.
The best time to wake up.
When You are in a light sleep, waking up is rather easy and comfortable. It is the best stage to leave the bed and start being active. How to do it? How to know at which stage of sleep cycle You are and how to use this information to be cheerful and fresh in the morning?
The answer is tracking Your heart rate with the MiHR app and MiBand 1s and letting smart alarm to wake You up when You wish and when You are in a light sleep.
In other words the MiHR app will measure Your heart rate 30 minutes before the set alarm. It will wake You up when Your heart rate indicates that Your sleep is light. If You do not have light sleep during that time, MiHR app will wake You up at the time You have chosen.
Therefore You just:
buy MiBand 1s, download MiHR app:

set the time You need to wake up and
sleep being sure the MiHR will help You to awake in the most appropriate moment.