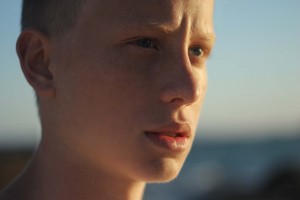 Our health may need special attention in some fields. It may be our heart that asks us to consult with cardiologist, to be aware of our heart's condition, to check the heartbeat throughout the day, to take some actions if it is too high. Of course each person still needs to do exercises, to train one's body. People having heart condition should train their body with due caution, which suggests tracking their heart rate during workouts.
Sometimes being aware of one's every day heart rate and making every effort to normalize it may be very important investment.
Unfortunately, not everybody is aware of it and according to a recent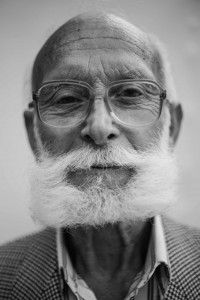 research (Norway) for every 10-beat rise in resting heart rate, the risk of dying from a heart attack rose by 18 percent in women and by 10 percent in men.
Your heart is one. It is worth Your attention.